Integrate NCR CounterPoint to QuickBooks Online with POS Highway's SyncApp
Eliminate manual data entry. Our powerful QuickBooks Online and NCR Counterpoint integration allows you to:
– Maintain accounting data on secure cloud
– Map chart of accounts, classes, and vendors easily
– Preview transactions before posting to QuickBooks Online
– Automate sync between POS and QuickBooks GL transactions and invoices
Link QuickBooks Online to the most powerful POS system on the market
HOW IT WORKS
Save time by automating your accounting tasks with our feature packed integration.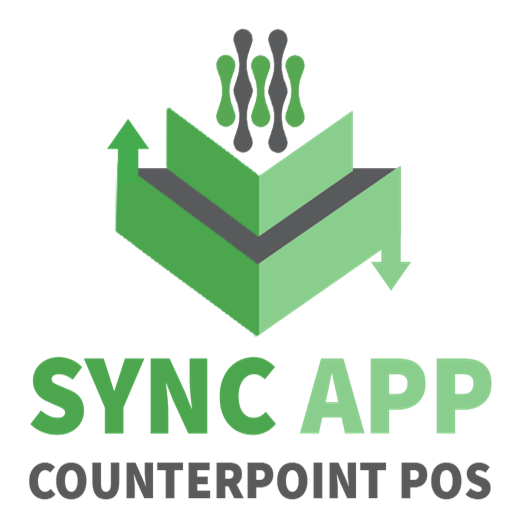 Automatic Postings and Methods
Post and receive accurate and up-to-date financial reports, such as balance sheet or income statements, at any time. In QuickBooks Online, sales data can be posted as sales receipts or journal entries.
Tenders/Payment Types
Each individual payment type reported by CounterPoint is included on the automated postings from the SyncApp including credit cards, gift cards, checks, and cash. Credit card tenders can be group in whole or partitioned to match the manner in which they are deposited to your bank account by your merchant service provider.
Multiple Store Locations Supported
If you have multi-location POS system, our SyncApp automatically posts sales data at the location level. If the locations are part of the same legal entity, the postings can include summary or line item level tracking classes.